Shahroud University of Medical Sciences is among the 56 Iranian universities in the last URAP ranking
University Ranking by Academic Performance (URAP) is a non-profit organization which was established at the Informatics Institute of Middle East Technical University in 2009.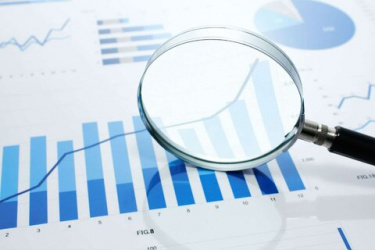 According to the last ranking by URAP for the 2020-2021, 56 Iranian University (Medical and non-medical) have been evaluated and have a ranking score of 86.73. Among the 52 Iranian medical universities, only 16 universities (including Shahroud University of Medical Sciences) are in this ranking.
More information is available at: https://www.urapcenter.org/Rankings/2020-2021/World_Ranking_2020-2021
We congratulate all the researchers and students of the university on this success and appreciate their efforts. We are confident that we will have better rankings in the coming years.